I will help you discover your or your child's strengths and understand yourself or your child at a deeper level.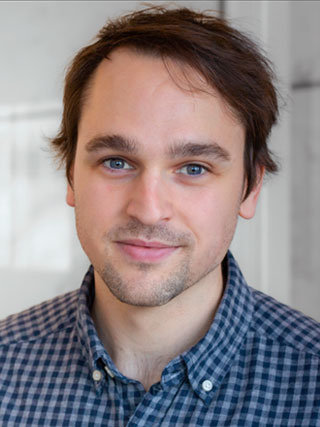 Qualified to practice psychological services under the supervision of Dr Lucy Cumyn, PhD, Psychologist, OPQ #: 13103-17 and Dr Hilary Duncan, PhD, Psychologist, OPQ # 13061-17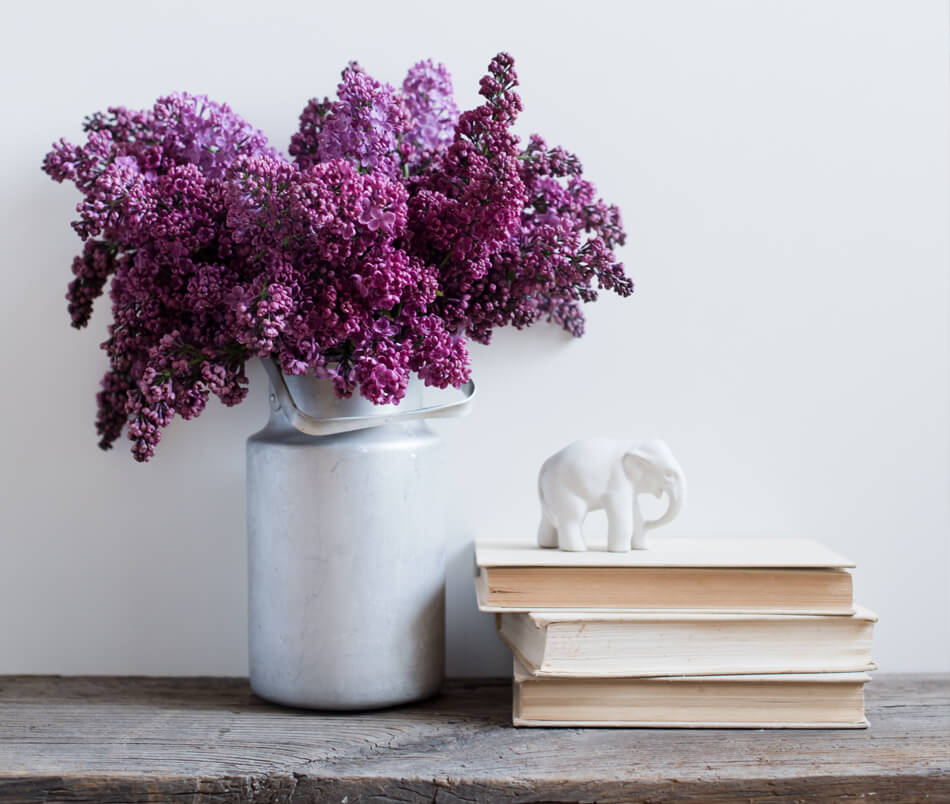 I'm Mike, a doctoral Candidate in the McGill School/Applied Child Psychology program. I completed both my Bachelor's in Psychology and Master's in Educational Psychology, Human Development at McGill.
I have worked in the position as a school psychologist in several Montreal area school boards, along with working privately conducting learning, ADHD, and psychosocial assessments. I also have been involved in research and clinical work involving children and adolescent development, ADHD, learning, motivation, stress, and bullying. My work and research in these areas has allowed me to develop a thorough understanding of not only the needs of the children and families I work with, but how to access and implement important resources in the community, at school, and at home to help my clients grow.
I am trained in conducting thorough psychological and psychoeducational assessments for a variety of needs and concerns. I have experience in the assessment and intervention of learning disorders, ADHD, intellectual disabilities, mood and anxiety disorders, autism spectrum disorder screening, and other neurodevelopmental disorders and needs. I believe in the necessity of providing a comprehensive assessment that addresses each unique client's needs, and I am dedicated to ensuring that appropriate guidance is provided beyond the evaluation process.
Trained in Scientifically-Based Treatment Approaches
3+ years of professional experience
Fonds de Recherche Santé Québec (FRSQ) – Doctoral Research Scholarship (2017-2020)
Preferential Graduate Excellent Award – McGill University (2015,2016)
Teaching Psychology at the University Level (2018)
University-Level Training in Psychology
Ph. D Candidate
School/Applied Child Psychology
MA Educational Psychology, Human Development
McGill University
BA Psychology
McGill University