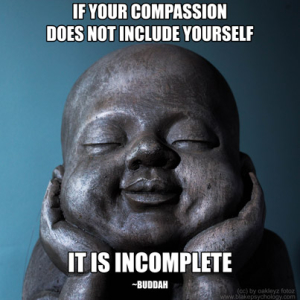 Be in contact with the present moment; notice and acknowledge your painful thoughts and feelings.
Recognize and defuse from any urges to judge yourself harshly for your pain, using your observer's mind.
Dr Emily Blake, Psychologist
Dr. Blake is the owner and director of the Blake Psychology clinic and a regular contributor to the blog.
More About the Author