/
March 24, 2020
/
Last Updated September 12, 2022
Pointe-Claire, March 24th 2020
Blake Psychology is now offering remote psychotherapy to all new and existing clients
In-person psychotherapy sessions are suspended until April 13th 2020 or otherwise specified by health authorities due to the COVID-19 outbreak.
Stay-home, save lives
Over the last 2 weeks, our team has been working hard to migrate all clinic processes online, in order to adapt to the unfortunate reality of the COVID-19 outbreak. By limiting in-person meetups, we hope to save lives and reduce the impact of the epidemic on our healthcare system, while continuing to provide quality psychological services that are essential to many of us. The remote-work setup of all our therapists have been extensively tested and improvements have been implemented as needed in order to provide our clients a positive, hassle-free therapeutic experience, similar to an in-person therapy session.
Private video conferencing solution
As per the recommendations made by the Order of Psychologists of Quebec, Blake Psychology is using a private enterprise-level web meeting solution.  The system is simple to use and does not require anything other than a recent browser such as Chrome or Firefox to join your virtual therapy room. Clients that prefer using a Smartphone or a tablet can download the web meeting app and join the virtual therapy room easily.  At the moment, we do offer both individual and couples therapy remotely.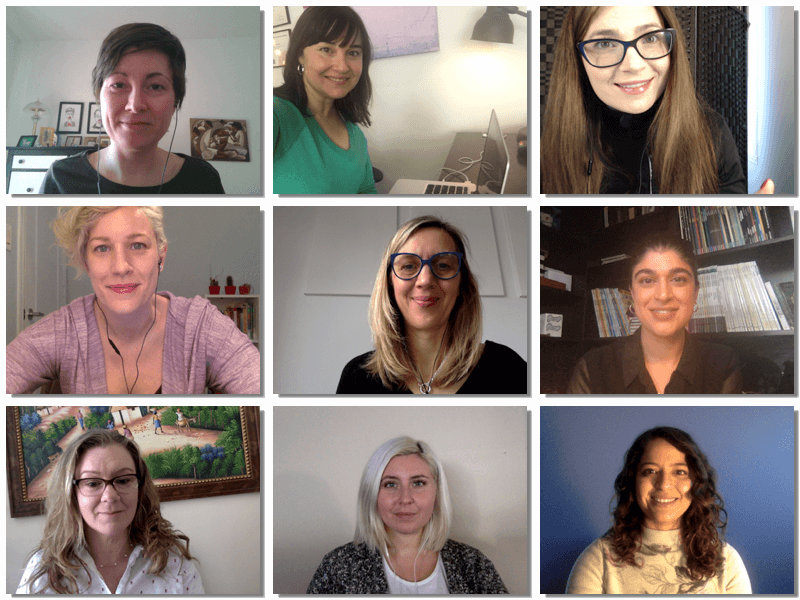 Our services are available to all Quebec residents
Individual and couples remote therapy sessions are offered to any individuals located in the province of Quebec. Please call 514-319-1744 to speak with our admission service so you can be directed to the right therapist for your needs. Alternatively, you can click here to send us a message through the contact form on the website and we'll be happy to assist you.
About Blake Psychology
Blake Psychology is a private psychology clinic, with offices located in Montreal and the West Island. We provide psychological assessments, counselling, and psychotherapy for children, teens, and adults, as well as sex and couples therapy.
François Lepage, Eng., PMP – Co-owner & General Manager
Dr. Emily Blake, PhD, Psychologist – Co-owner & Clinical Director
Dr Emily Blake, Psychologist
Dr. Blake is the owner and director of the Blake Psychology clinic and a regular contributor to the blog.
More About the Author