Hi, I'm Dr Melanson-Ouimet, Psychologist.
Together, we'll navigate life's challenges using trusted techniques, unlocking your resilience and deepening your self-understanding.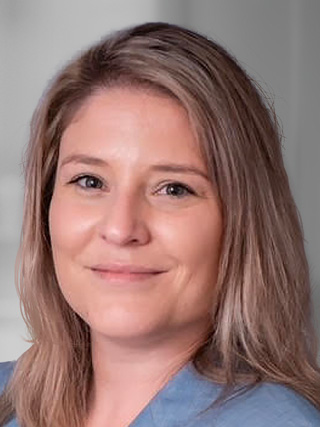 Licensed Psychologist with the Order of Psychologists of Quebec, OPQ #: 14865-23
Hi, my name is Suzanne Melanson-Ouimet, I am a Psychologist. I hold a Doctorate in Psychology from l'Université de Moncton. Throughout my career, I have worked in a variety of different settings including hospitals, private practice and forensics. I work primarily with individual adult clients. However, I do have an interest in working with couples.
At Blake Psychology Clinic, I offer virtual Individual therapy for individuals struggling with anxiety, stress, trauma and depression. I have a particular interest in working with individuals suffering from Post-traumatic Stress Disorder (PTSD).
In therapy, I use several recognized psychological approaches including Cognitive Behavioural Therapy (CBT) and Dialectical Behaviour Therapy (DBT). I am trained in Eye Movement Desensitization and Reprocessing (EMDR), Cognitive Processing therapy (CPT).
— Suzanne Melanson-Ouimet
Trained in Scientifically-Based Treatment Approaches
5+ years of professional experience
University-Level Training in Psychology
Psy.D. Doctor of Psychology
Université de Moncton, Moncton, New Brunswick
Bachelor of Arts (Honours)
Saint Mary's University, Halifax, Nova Scotia