Would you like to focus on personal growth?
Do you want to strengthen your self-confidence?

Do sometimes think that you're doing "ok" but wish you could be living a happier, richer, more engaging life?

Are there aspects of your life where you could feel more at ease?

Are you dissatisfied with your life right now, but can't really identify why? That your life is just not quite what you'd hoped it or expected it would be?

Would you like to grow and develop as a person?  Be more the person you want to be?

Do you sometimes feel you could be living a life that's more focused around the things that are really important to you?
Counselling that focuses on personal growth can help you to: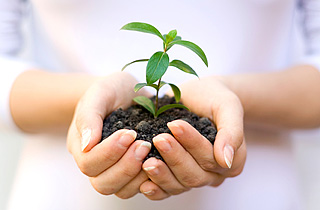 Gain clarity about what's most important to you (your priories, your values) and where to focus your attention to lead the kind of life you want

Get some direction and set concrete goals to create change

Feel like you are taking charge of your life

Feel excited and revitalized about your life
Why is personal growth important?
Personal growth is about enhancing the life you are living through the quality of your relationships, your emotional range and resilience, and making choices and decisions that are aligned with your values and priorities.  Consulting a psychologist isn't reserved for people who are struggling or at the depths of despair- you don't need to wait until then.  By setting aside time to focus on your personal growth, you are setting yourself on a path that is rich and fulfilling; a path that can actually prevent some emotional struggles, strengthen your capacity to handle new challenges, and increase your overall life satisfaction.
Contact Us!
Contact us today to make an appointment and discuss how individual therapy can help you focus on personal growth.
Contact Us!