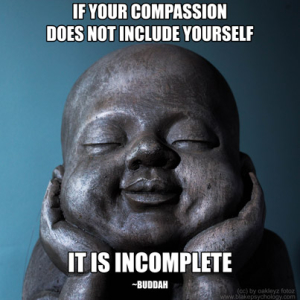 Be in contact with the present moment; notice and acknowledge your painful thoughts and feelings.
Recognize and defuse from any urges to judge yourself harshly for your pain, using your observer's mind.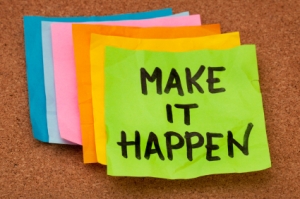 Even with the best of intentions, people struggle with their new year's resolutions. Here are a few pointers to boost your chances of success.