It's important for me to create an environment in which my clients feel safe, listened to and welcomed.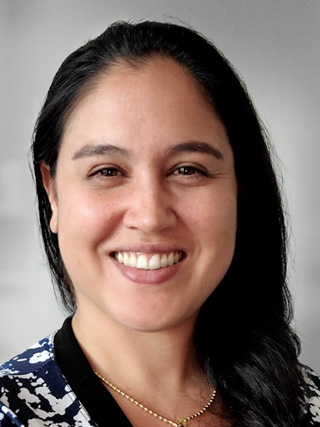 Licensed Psychologist with the Order of Psychologists of Quebec OPQ# 13622-19
My name is Béryl Kwai Pun and I am a licensed neuropsychologist with the University of Aix-Marseille in France.
I obtained my diploma equivalence, my psychologist's licence and my attestation for the evaluation of neuropsychological disorders in 2019.
Since arriving in Quebec, I have worked in a private clinic with young people aged 5 to 21. I offer neuropsychological assessments to help understand the cognitive difficulties that children may encounter in their environment. These assessments make it possible to determine the presence of neurodevelopmental disorders such as ADHD, specific learning difficulties, developmental coordination disorder, double exceptionality (etc.) and to understand their impact on daily life.
Children face challenges that can lead to anxiety, low self-esteem and even feelings of depression. Through my practice, I try to provide parents and young people with answers so that together we can find adaptations that will enable them to flourish in their environment. I work with the various people involved with the family to understand the environment in which the child is developing and adapt the appropriate strategies to be put in place. I try to find answers to the parents' questions with insight, clarity and sensitivity.
Trained in Scientifically-Based Treatment Approaches
No theoritical approaches found
Equivalence internship of 1600 hours in a private clinic
6 years of professional experience
University-Level Training in Psychology
Degree in Psychology
University of Savoie in Chambéry
Master in Psychology and Neuropsychology of Cognitive Disorders
Université Aix-Marseille, Aix en Provence