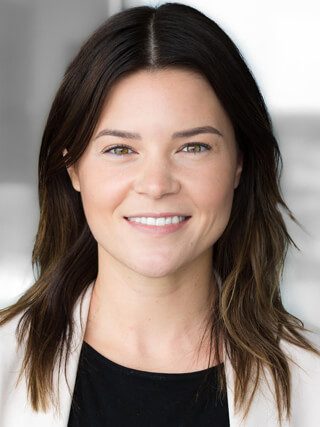 Ms Rebecca Lalonde, M. Ed.
Psychologist
Clientele
Adults, Older Adults
English
---
Location(s)
---
Virtual Location
Blake Psychology Online, Province of Quebec
---
Services
---
My areas of expertise
---
I can also help with
---
On the Web
---
Trained in Scientifically-Based Treatment Approaches
Achievements
5 years of professional experience
University of Saskatchewan Graduate Teaching Fellowship, College of Education (2015-2016 Academic Year)
Co-author, The Student Experience of Therapy Dog Programming (Pending publication in Fall 2020 in the Canadian Journal for New Scholars in Education)
Co-author, Caring Responsibly in Long Term Care: Ethical Considerations for Psychologists (book chapter, pending publication)
University-level training in psychology
Master's of School and Counselling Psychology (M. Ed.) at the University of Saskatchewan
Bachelor of Arts in Psychology with distinction (B.A.) at the University of Saskatchewan
Qualified to Practice Psychotherapy and Counselling
Licensed Psychologist with the Order of Psychologists of Quebec (OPQ) # 13869-20
Do you think a loved one could benefit from reading this?
Click the box below to copy the URL and share it using your favorite method (Email, Facebook Messenger, SMS, etc).