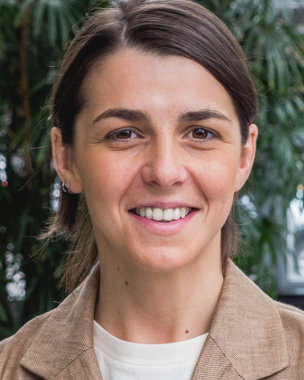 Ms Sophie Brive, MA
Psychologist
Trained in Scientifically-Based Treatment Approaches
Achievements
3 years of professional experience
Volunteer participation in a research project led by Dr. Monique Tardif, psychologist at the Philippe Pinel Institute and associate professor in the sexology department, Université du Québec à Montréal.
University-level training in psychology
Master's degree in psychology, option justice, at the École des Psychologues Praticiens, Paris class of 2013.
Obtaining a permit to practice psychology by equivalence, issued by the Ordre des psychologues du Québec, April 2016.
Qualified to Practice Psychotherapy and Counselling
OPQ #12789-16
Do you think a loved one could benefit from reading this?
Click the box below to copy the URL and share it using your favorite method (Email, Facebook Messenger, SMS, etc).